Pages:
368
Format:
ARC Paperback
Publisher:
Simon & Schuster
Genre:
Contemporary
Release Date:
October 3rd 2019
Buy the Book:
Book Depository
Everyone has scars. Some are just easier to see ...

16-year-old Ava Gardener is heading back to school one year after a house fire left her severely disfigured. She's used to the names, the stares, the discomfort, but there's one name she hates most of all: Survivor. What do you call someone who didn't mean to survive? Who sometimes wishes she hadn't?

When she meets a fellow survivor named Piper at therapy, Ava begins to feel like she's not facing the nightmare alone. Piper helps Ava reclaim the pieces of Ava Before the Fire, a normal girl who kissed boys and sang on stage. But Piper is fighting her own battle for survival, and when Ava almost loses her best friend, she must decide if the new normal she's chasing has more to do with the girl in the glass—or the people by her side.
*WARNING* There are some mild spoilers in this review since I don't think I'd be able to explain what I did and didn't enjoy about the story without delving into the plot a little!
I wish I'd enjoyed this one more than I did. I'm always looking out for YA stories that shed light on something we don't often read about. Ava's journey as a survivor is exactly the type of story I actively seek out. This book sounded so empowering, but it didn't have the impact that I thought it would have on me. Though I admired Ava greatly, I felt like this story could have done more.
Ava was the main character of this story, but I found myself more drawn towards Piper. Maybe because the story wasn't told from her perspective, so we couldn't get a clear picture of what she was thinking, but I wanted to know more about her thoughts and feelings. Though I did enjoy Ava's journey to accepting her life after the fire that changed everything for her. The building of her relationship with her aunt and uncle was a beautiful part of the story.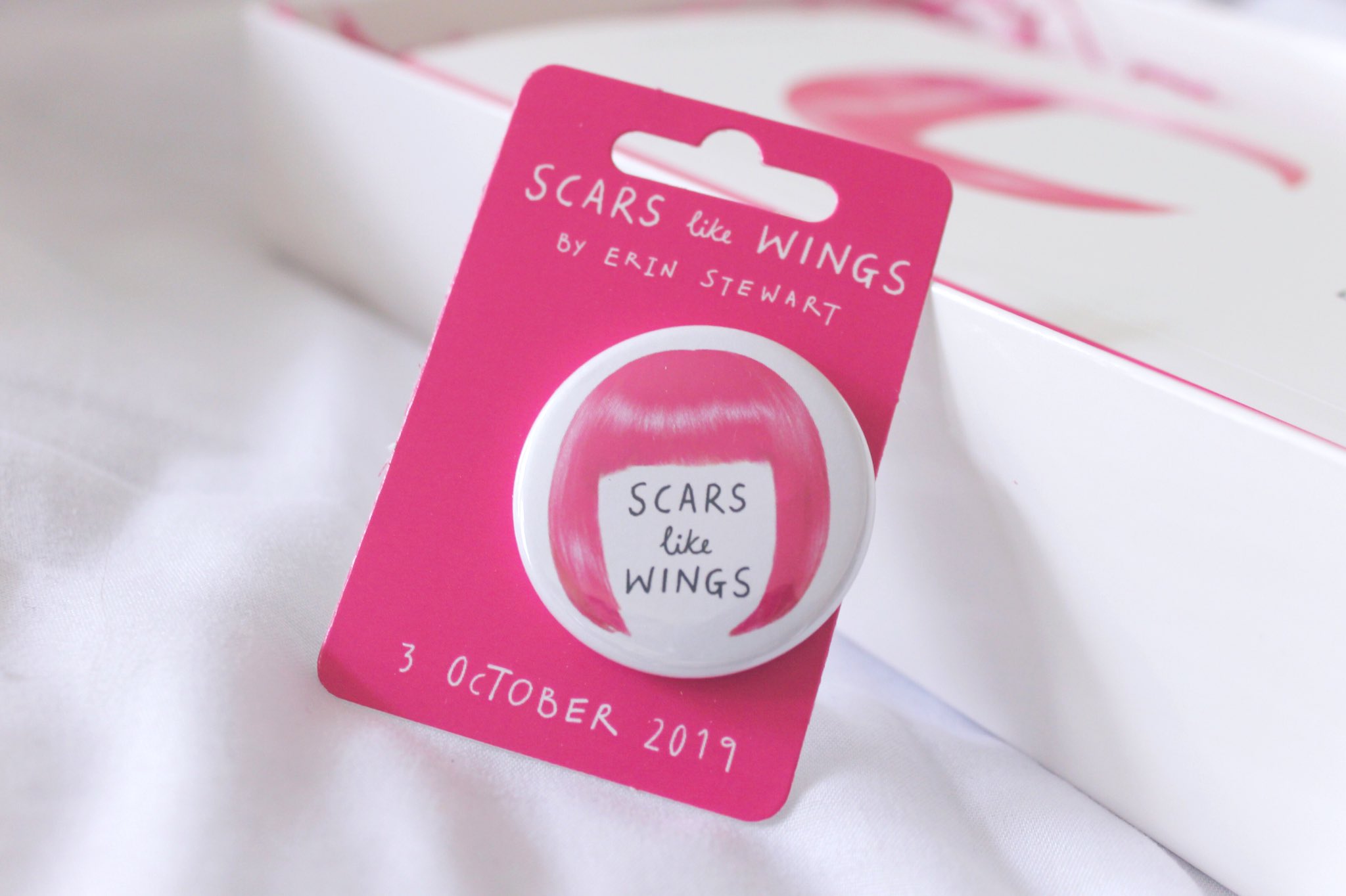 My main problem with this story came down to Asad. It was nothing about his character (I actually ADORED him and he added so much personality to every scene he was in), it was more to do with him being the Designated Love Interest. That aspect of the story didn't appeal to me in the slightest, and the revelation of him actually being in love with Piper only made it worse. It's just my personal opinion, but I think I would have preferred this book simply focusing on the friendship between Ava and Piper. There was a level of toxicity to their friendship that I wish they could have addressed and grown from, but it never happened, and I ended the book feeling like their story wasn't as complete as it could have been.
My other problem lay in the fact that these characters just didn't make me feel things the way I expected them to. I felt like there should have been more emotional growth shown within the story. The plot was just like any other YA story set in a high school, but these characters had been through so much and had a lot more to offer that what the plot gave them.
Strong Start. The first fifty or so pages to this story are brutal and raw. The introduction to Ava and what she's been through is told perfectly.
Addressing Character Problems. This is a book that explores the flaws of the characters and tries to work through them, leaving us with a better version of the characters we met at the start.
Well Researched. The thought and care put in to the telling of Ava's story shines through on the page.
Whilst this is a story that stands out from the YA crowd, I expected more than what it gave me. There are some wonderful moments that made me proud of Ava and her growth as a character, but it wasn't as empowering and strong as I hoped it would be.
Royal Rating: